We maintain successful and open partnerships with our technology partners.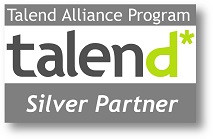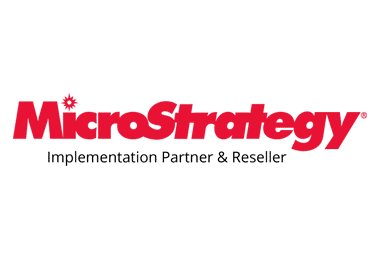 We participate in certification measures and have longstanding experience beyond project work.
Our solutions for standard products improve existing processes or accelerate the implementation resp. simplify the operation.
Thanks to our network resp. partnerships with other IT-contractors we also have extensive experience with Best-of-Breed BI-tools, e.g. Business Objects, Cognos and MicroStrategy.
---
 Producer
Products
Methods

Power Center (8.x, 9.x, 10.x)
Data Masking
Data Quality (9.x, 10.x)
PowerExchange for SAP

PowerExchange for MQSeries
B2B Data Exchange
ILM Testdata Management (Data Subset, Masking)
Informatica Metadata-Manager

Architektur und IT Consulting

System Architektur
EAI Integration concepts
ETL concepts
Data modelling concepts

Software Engineering

Structures analysis and design
OO technology, OOA, OOD, OOP
UML
Condition diagram
Kommunikationsdiagramm

Project management

Project planning and –controlling
Scrum
Configuration management
Release-Management
Chestra Project Management
V-Model
Information requirements analysis

Methodical skills


Benchmarking methods
Consulting-methods and –work techniques
Process analysis- and -modelling-tools
ER modelling

Oracle Database (10g, 11g, 12c)
APEX (4.2.x)

Warehouse Builder
Oracle Data Integrator (ODI)

Talend Open Studio
Talend Enterprise Data Integration

 

SAP Business Objects
IBM Cognos
Microstrategy